Extension module and factsheets for smallholder farmers
Header Image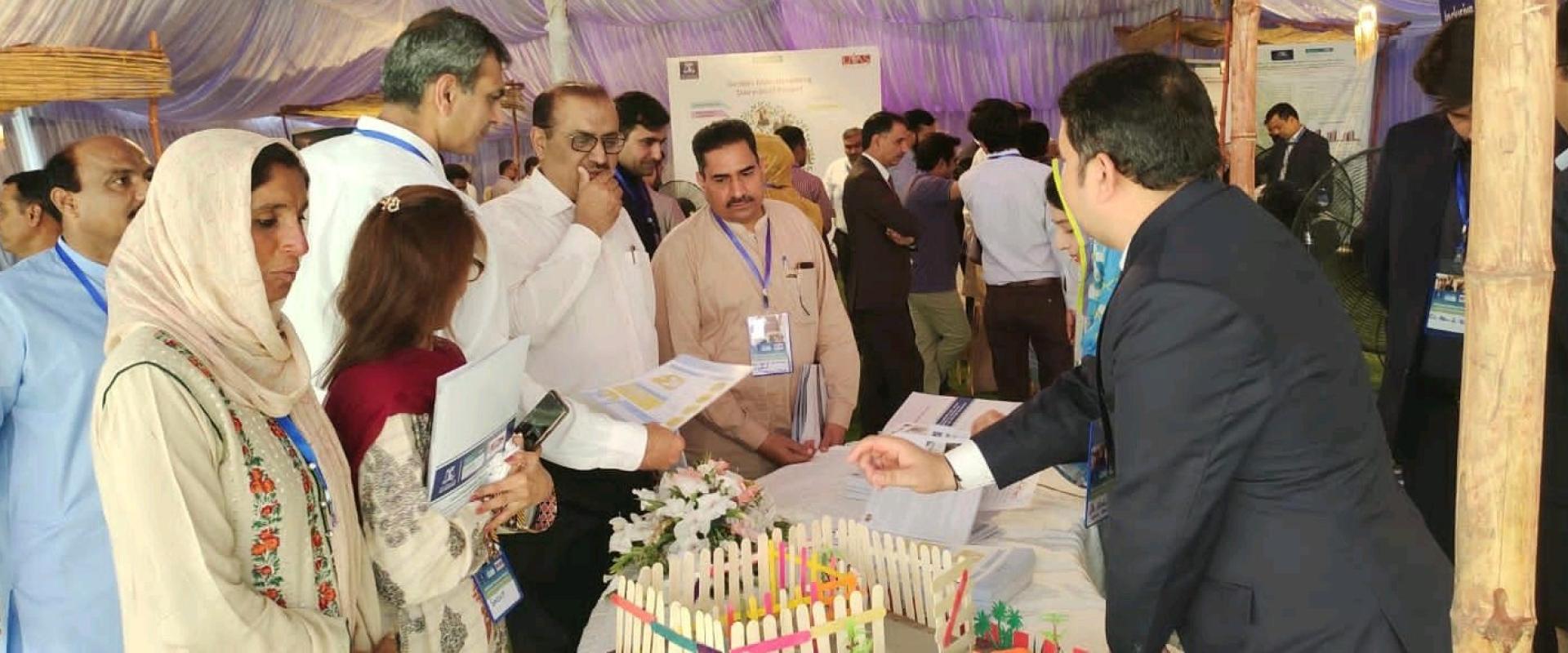 This page contains a range of extension modules and factsheets describing key husbandry and health management of goats and sheep in Pakistan, aimed at smallholder farmers and field animal health workers.  The fact sheets can be used directly by farmers, or included in a training activity for farmers or animal health workers.  They will be particularly useful as a take-home resource for trainees to refer to after a training day.
This material has been created based on field research and professional expertise by an international team of veterinarians and scientists, working with more than 1000 smallholder families over four years in the Sindh & Punjab provinces of Pakistan. The project team demonstrated the effectiveness of "Creep feeding", "Body Condition Scoring" and different other topics in capacity building training of farmers and stakeholders.
The team has also developed pictorial factsheets specifically for women farmers and people with low literacy, and tested their suitability with users in the field.
Extension staff in government services, NGOs, and the private sector use this material to scale out simple husbandry and disease control messages with their communities. Most resources are available in Urdu, Sindhi and English.