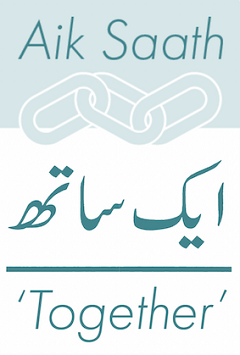 Aik Saath is an Urdu phrase meaning Together. 
It is also the name we have given ACIAR's program of Research for Development (R4D) in Pakistan.
Aik Saath reminds us every day that Together we achieve more:
for all members of smallholder families and communities – women, men and youth working together
in all value chain roles from inputs to farming to markets
with the Pakistan and Australian government commitments to the program
across multiple agricultural products, themes and research disciplines
through many technical, commercial and official partners in Australia and Pakistan
Aik Saath is about collaborating to maximise the benefits for small farm families from ACIAR's partnerships in Pakistan.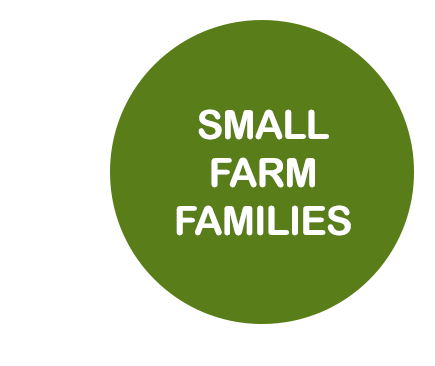 Our pathway to impact
The target beneficiaries from ACIAR's program are Small Farm Families. ACIAR's strategy is dedicated to human development through improving food security and reducing poverty among smallholder farmers and rural communities, enhancing human nutrition and reducing risks to health. 
This aligns closely with the Government of Pakistan's Vision 2025, as well as Pakistan Agriculture Strategy; the 12th 5-year Development Plan and Provincial initiatives.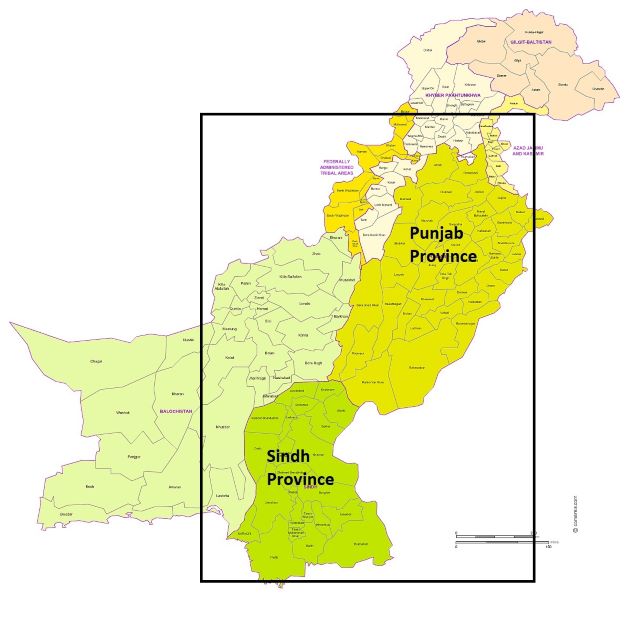 Where we work
The ACIAR approach is built on close collaboration between Australian and Pakistani partners on the ground Security issues mean that project sites are restricted to Punjab and Sindh provinces. Some projects also have active partners in Balochistan. Aik Saath projects share information about project sites to enable coordination of regional activities.
The Aik Saath program partners with other Australian Development programs such as AusABBA and the Market Development Facility (MDF) regarding scaling out research outcomes to other provinces.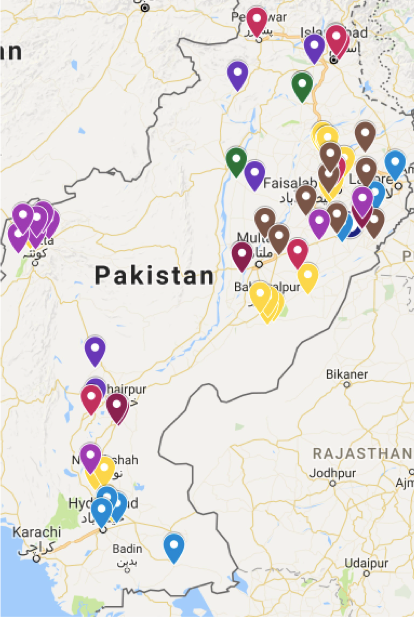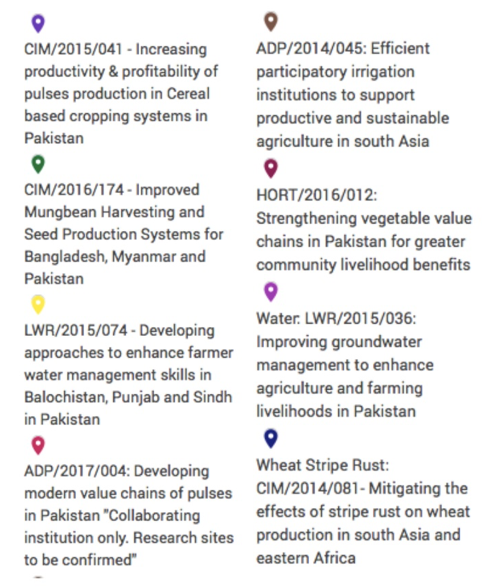 Contact us
Dr Munawar Kazmi ACIAR Country Manager Pakistan
[email protected] +92 51 8355 367
Noor Batool ACIAR Office Assistant Pakistan
[email protected] +92 51 835 5408
Gerard McEvilly Aik Saath Coordinator 2017-2020
[email protected] +61 409 047 117

Follow #ACIARPakistan (ACIAR Country Office Pakistan) for updates