Aik Saath - ACIAR's program in Pakistan
Header Image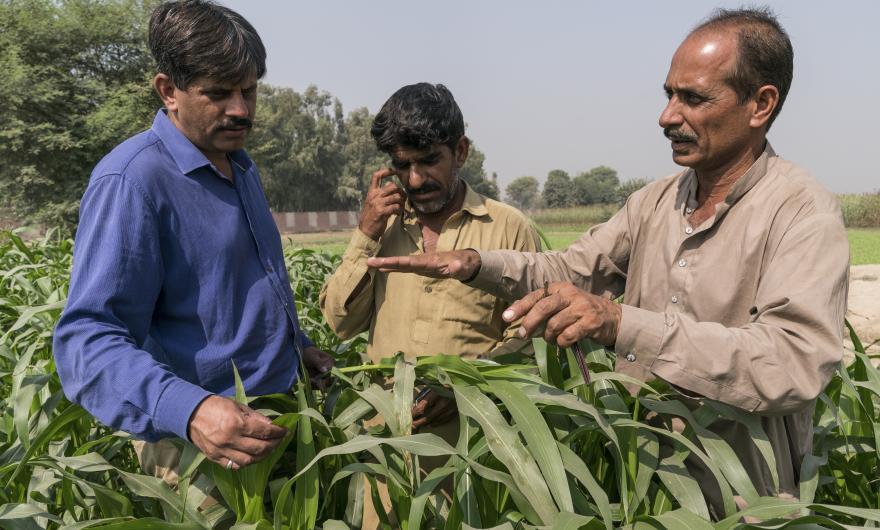 Our research
ACIAR has supported a program of research collaboration with Pakistan since 1984, linking world-class research in Australia to its partners in Pakistan.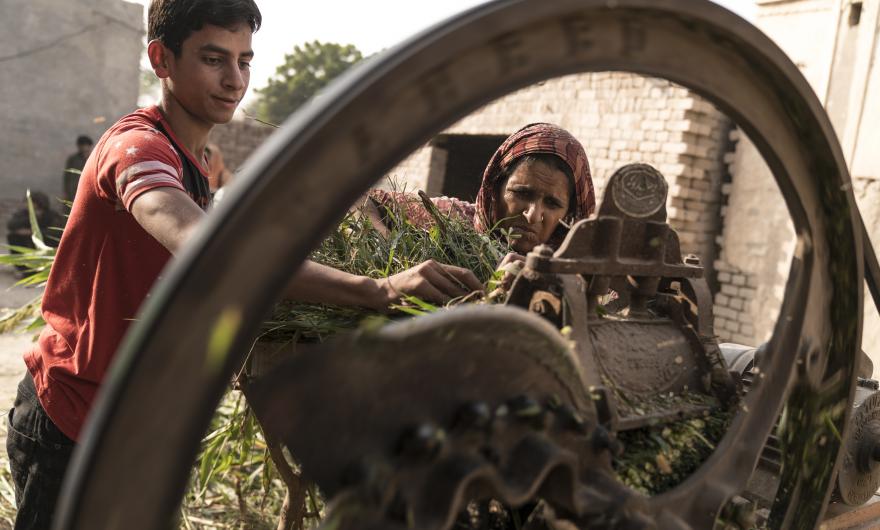 Partner with us
Partnerships are crucial to the efficiency and effectiveness of ACIAR investments in Research for Development (R4D).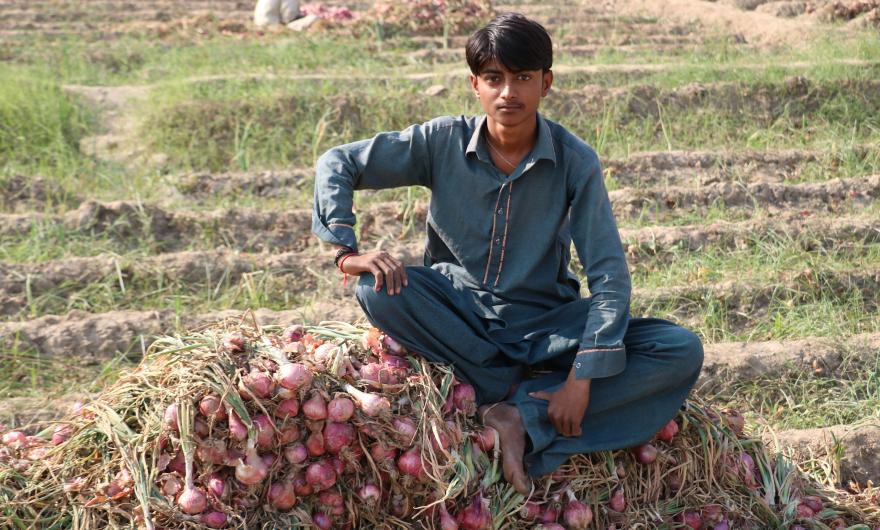 Our pathway to impact
Our projects involve listening to the needs of Small Farm Families and addressing them in partnership.
Latest news
01 Jan 2020
This project is improving the profitability of smallholder farming households in Pakistan's Punjab and Sindh provinces, through on-farm efficiency gains and development of dairy and beef market opp
15 Aug 2019
This short update describes three current field activities; Comprehensive survey of fodder availability, Creep feeding trial and Study of zoonotic diseases.
01 Jun 2019
A children's school pilot program organised through UVAS at Pattoki, to engage kids through innovation and transferring the livestock information to bridge the information gaps in farming families.