Aik Saath - ACIAR's program in Pakistan
Header Image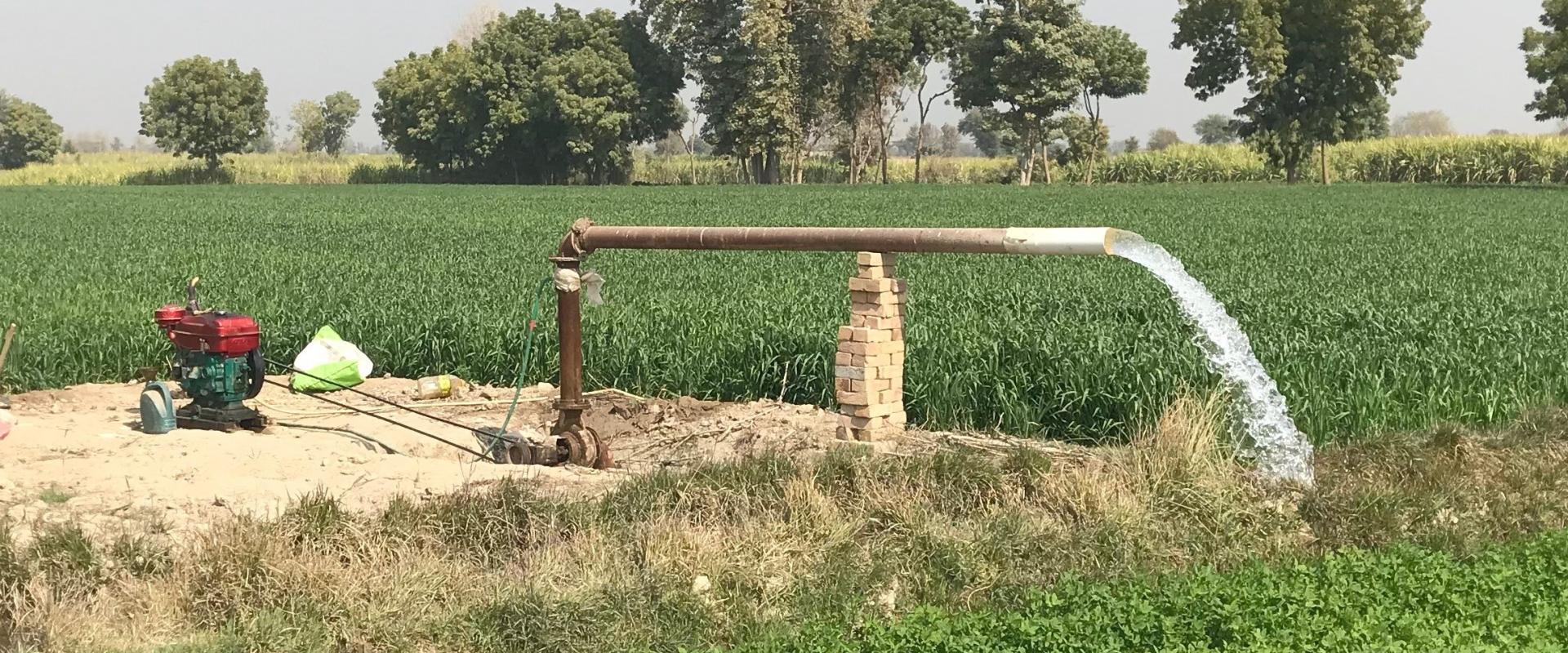 Our research
ACIAR has supported a program of research collaboration with Pakistan since 1984, linking world-class research in Australia to its partners in Pakistan.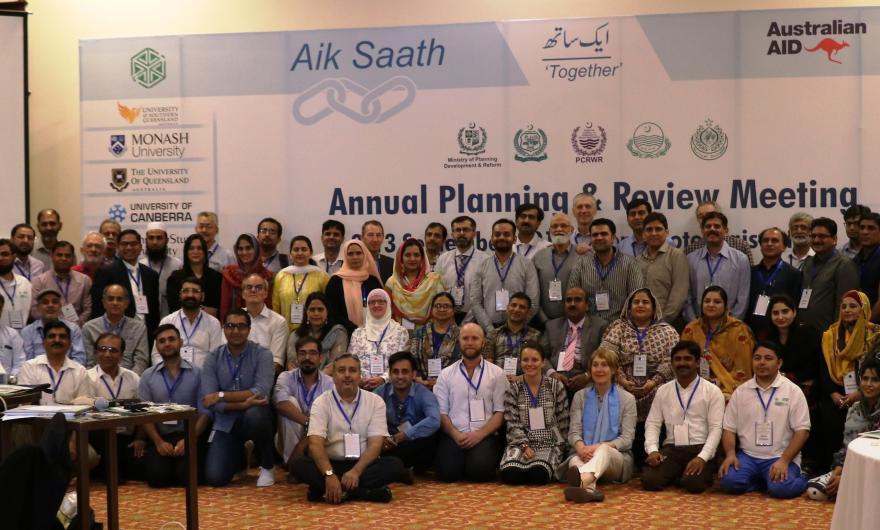 Partner with us
Partnerships are crucial to the efficiency and effectiveness of ACIAR investments in Research for Development (R4D).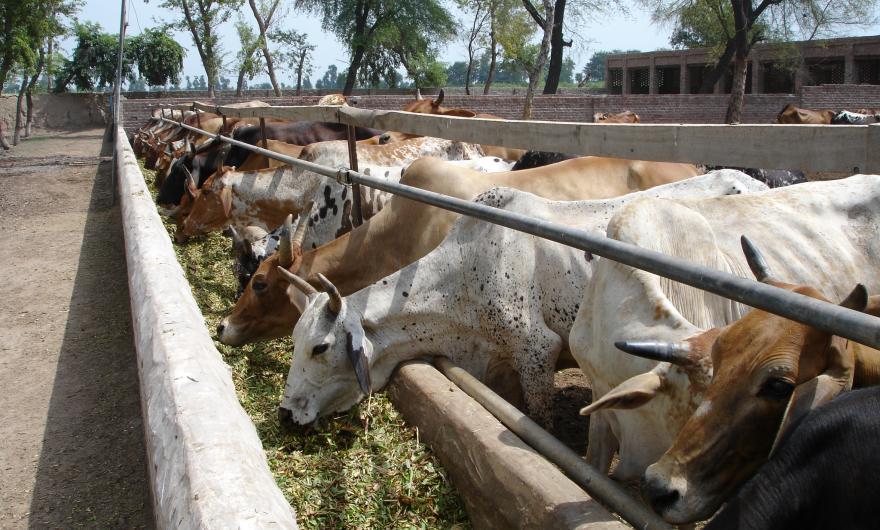 Our pathway to impact
Our projects involve listening to the needs of Small Farm Families and addressing them in partnership.
Latest News and Resources
06 Jan 2021
The impact of La Niña on agriculture and food security can be severe. The event from 2010 to 20121 was one of the strongest on record and caused the 2010 Pakistan floods.
21 Dec 2020
Welcome to the update about the ACIAR projects in Pakistan.
13 Nov 2020
As part of an Australian Centre for International Agriculture Research (ACIAR) project, FocusGroupGo and the University of Adelaide ran a pilot series of agribusiness research webinars during June