Aik Saath - ACIAR's program in Pakistan
Header Image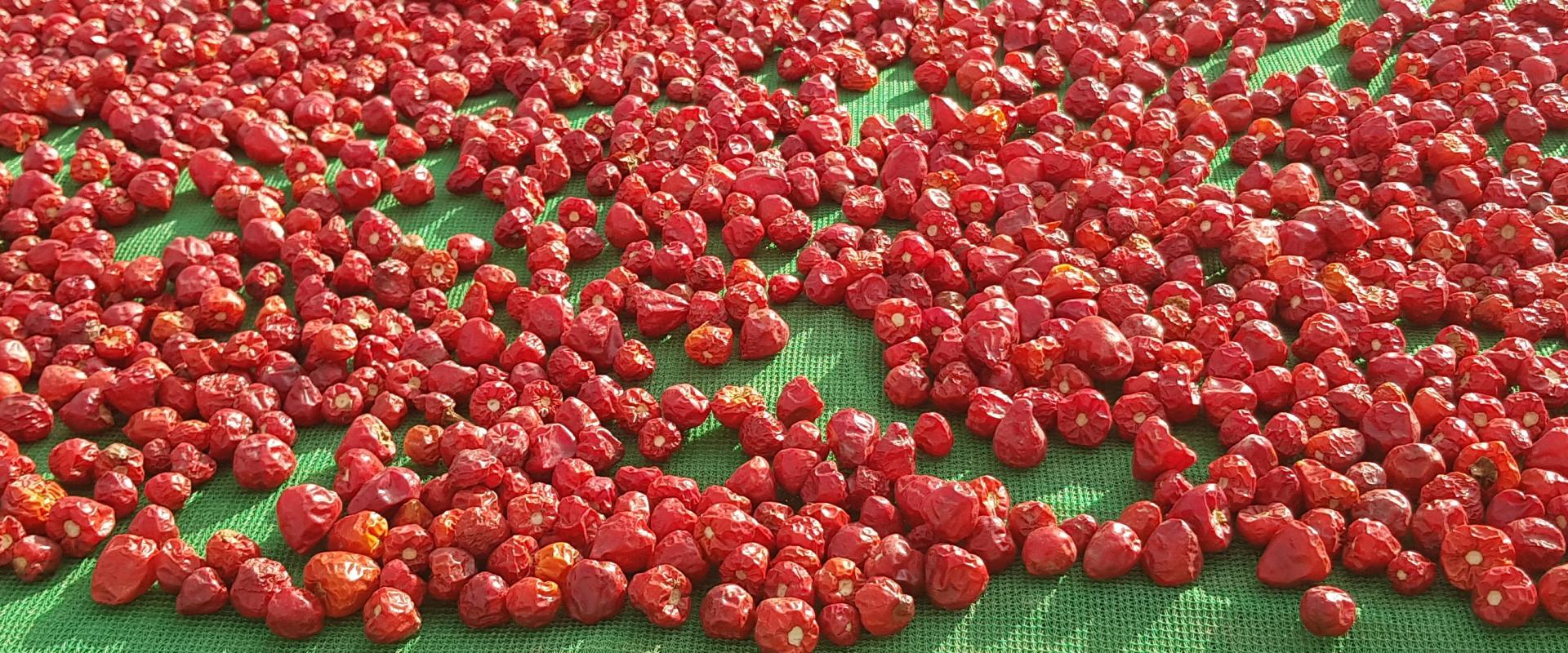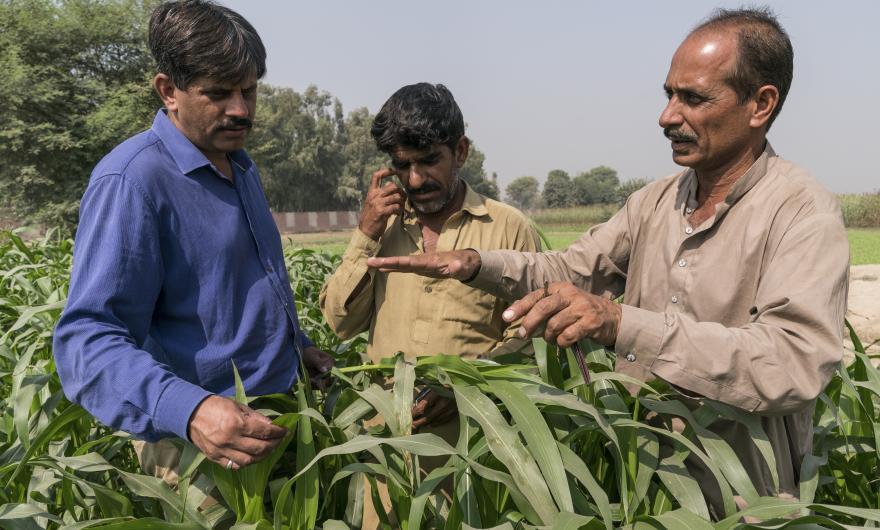 Our research
ACIAR has supported a program of research collaboration with Pakistan since 1984, linking world-class research in Australia to its partners in Pakistan.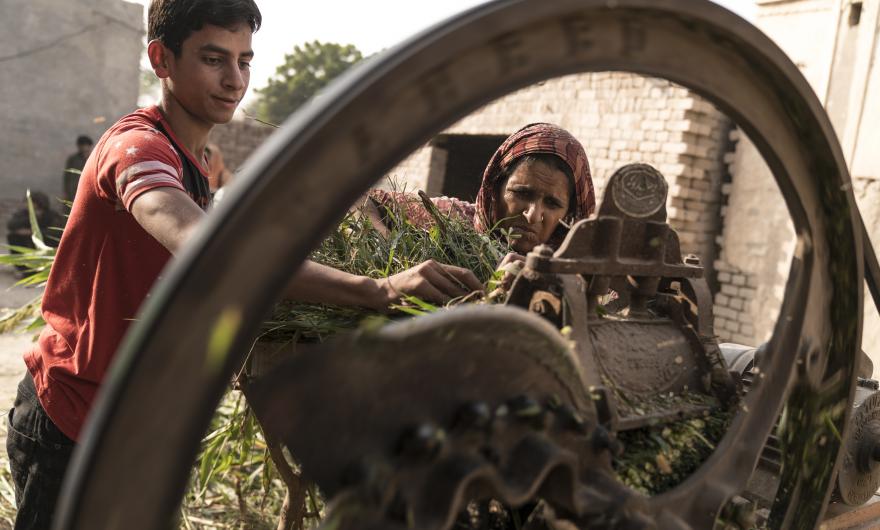 Partner with us
Partnerships are crucial to the efficiency and effectiveness of ACIAR investments in Research for Development (R4D).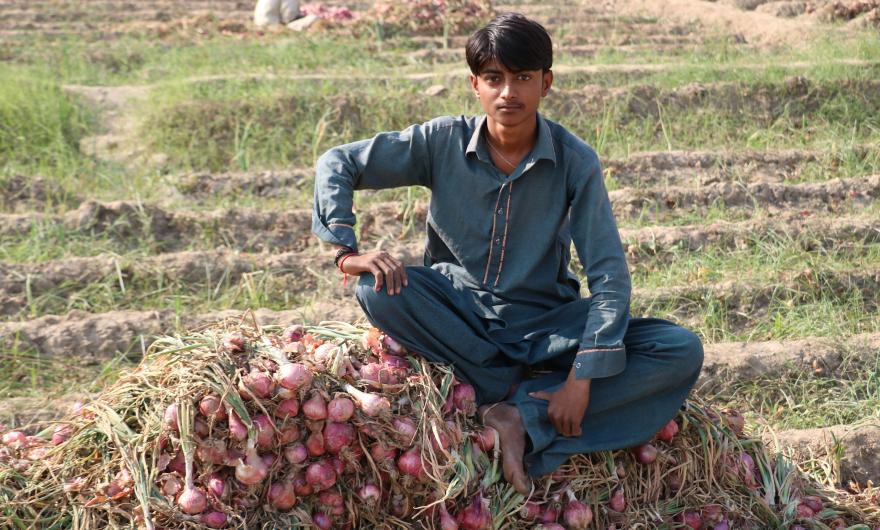 Our pathway to impact
Our projects involve listening to the needs of Small Farm Families and addressing them in partnership.
Latest News and Resources
13 Nov 2020
As part of an Australian Centre for International Agriculture Research (ACIAR) project, FocusGroupGo and the University of Adelaide ran a pilot series of agribusiness research webinars during June
03 Nov 2020
During the COVID-19 lockdown, all the field activities ceased.
08 Sep 2020
This book incorporates lessons from the ASLP Social Research project as well as three lifetimes of practical and academic experience in many settings.