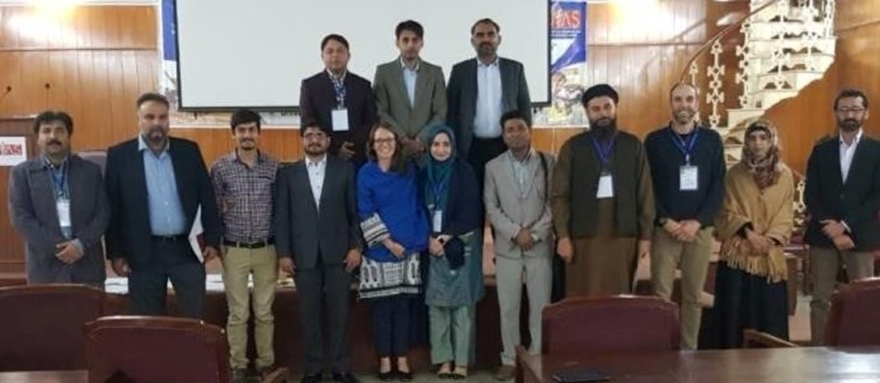 Meeting summary of the Small Ruminant Project: Planning Meeting held Tuesday, 12 February 2019: University of Veterinary and Animal Sciences, Lahore.
During the day 18 participants from 11 organisations were in attendance.
The purpose of the meeting was to coordinate project activities, look for collaborative project ideas and opportunities, identify resource and capacity gaps and develop an activity plan for next 6-12 months .