Header Image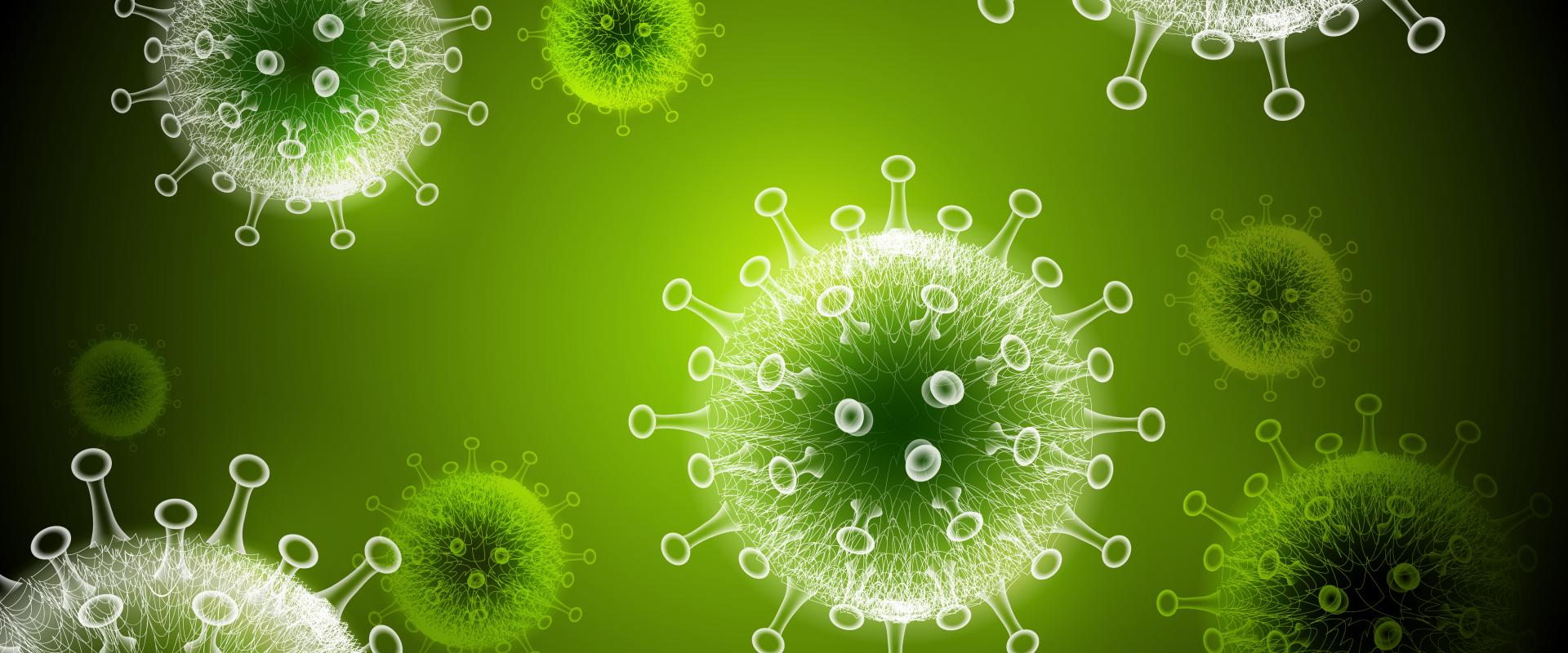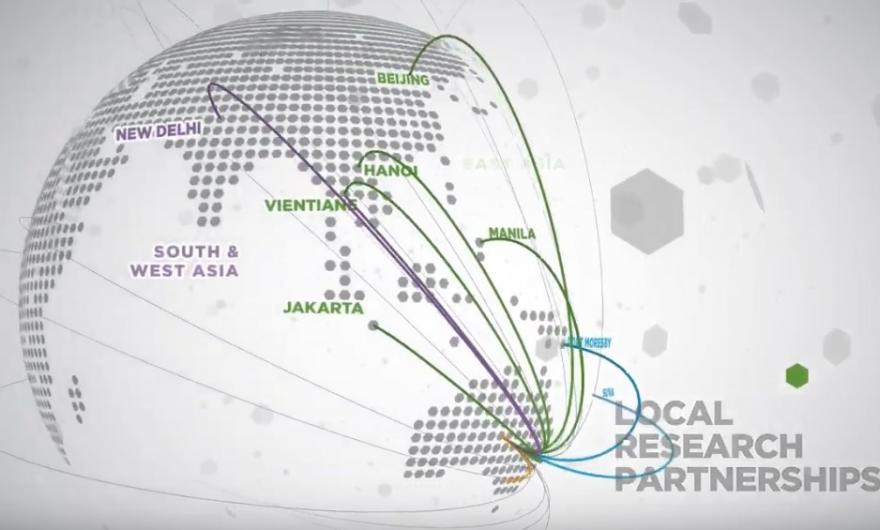 Our response to COVID-19
Updates and Q&A with our research team about our work in the region.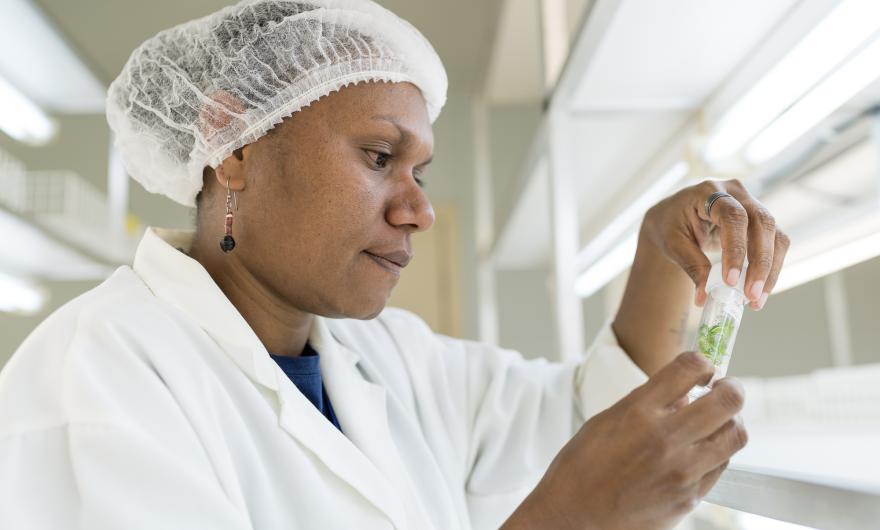 Our research
ACIAR has over 30 operational projects addressing biosecurity threats contributing to an ongoing global fight against the spread of plant and animal diseases.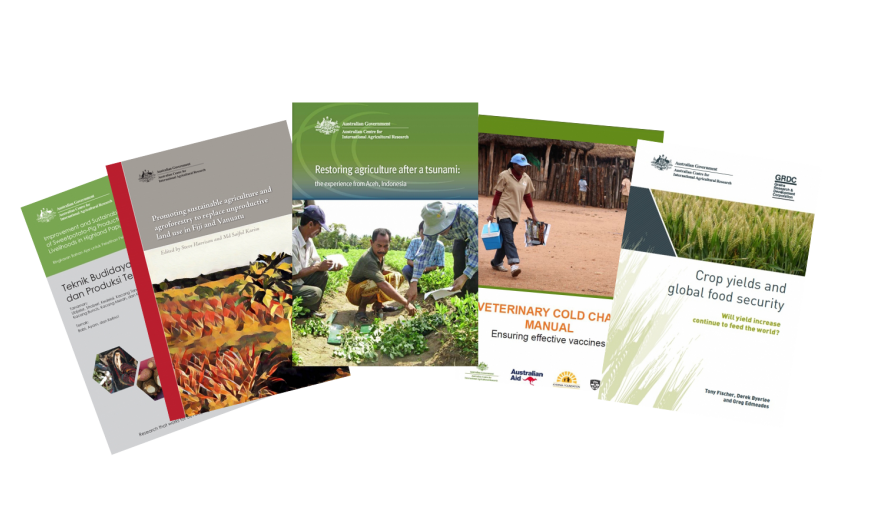 Publications
ACIAR produces a diverse range of publications to capture and share our research.
Related news and resources
28 Apr 2020
Newly trained plant doctors are considered an 'essential service' and they are continuing to offer their services remotely to farmers with the use of innovative techno
06 Apr 2020
The Eijkman Institute for Molecular Biology (EIMB) and ACIAR have today signed a Memorandum of Understanding (MoU) to forge a cooperation in research on zoonotic malaria (malaria spread between ani
12 Mar 2020
Animal disease and economics experts are meeting in Canberra today to discuss the impact of one of the most damaging animal biosecurity threats facing the world—African Swine Fever.