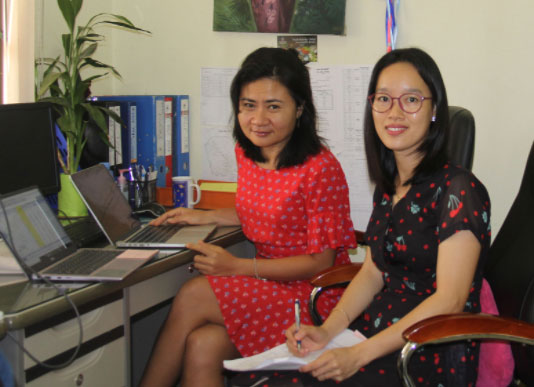 ACIAR is supporting 40 alumni to research how to support agriculture amidst COVID-19. Each alumni will receive up to A$20,000 for their projects as part of the ACIAR Alumni Research Support Facility. They will also receive formal academic mentoring and support for international collaboration.
The University of New England (UNE), Australia, is partnering with ACIAR to help deliver the program.
Professor John Gibson, UNE's Director of International Development Activities, says the world has entered a new phase due to COVID-19.