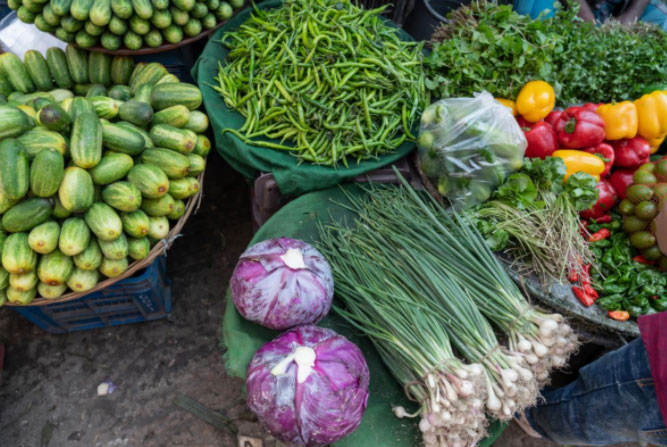 While we know the COVID-19 pandemic has caused health and economic crises across the globe, it is also threatening to cause a prolonged food crisis in countries where food supply chains are vulnerable to disruption, including many of Australia's neighbours.
In Timor-Leste, for instance, crop productivity in nutrient-poor soils relies on seasonal application of fertiliser. Farmers also rely on outside supplies of seed and other crop materials.
However, COVID-19 travel and transport restrictions have seen farmers go without these essential resources due to scarcity or price constraints. The results for many may include lower crop production, less food availability and, for smallholder farmers, inability to invest in future crops.
Then there's the impact of government intervention. Australians have had the benefit of social protection from the pandemic through a range of government financial relief payments. But in other countries across the Indo-Pacific, the extent of relief schemes is variable, with countries having little social protection being more vulnerable to the impacts of COVID-19 on food security.
These are just some of the threats being identified in a three-​stage assessment initiative being undertaken by ACIAR.