Gender Equity Portal
The Australian Centre for International Agricultural Research (ACIAR) has created this portal as an informative and inspirational resource for women and men from developing countries, Australia and around the world.
Our agricultural research with partner countries in our region reflects our commitment to our strategic objective of improving gender equity and empowerment of women and girls, which is critical for progressing many other Sustainable Development Goals, including reducing poverty, hunger and malnutrition.
On these pages, we have collated stories and information, and created a collection of resources, relating to ACIAR's commitment to gender equality and women's empowerment. 
Header Image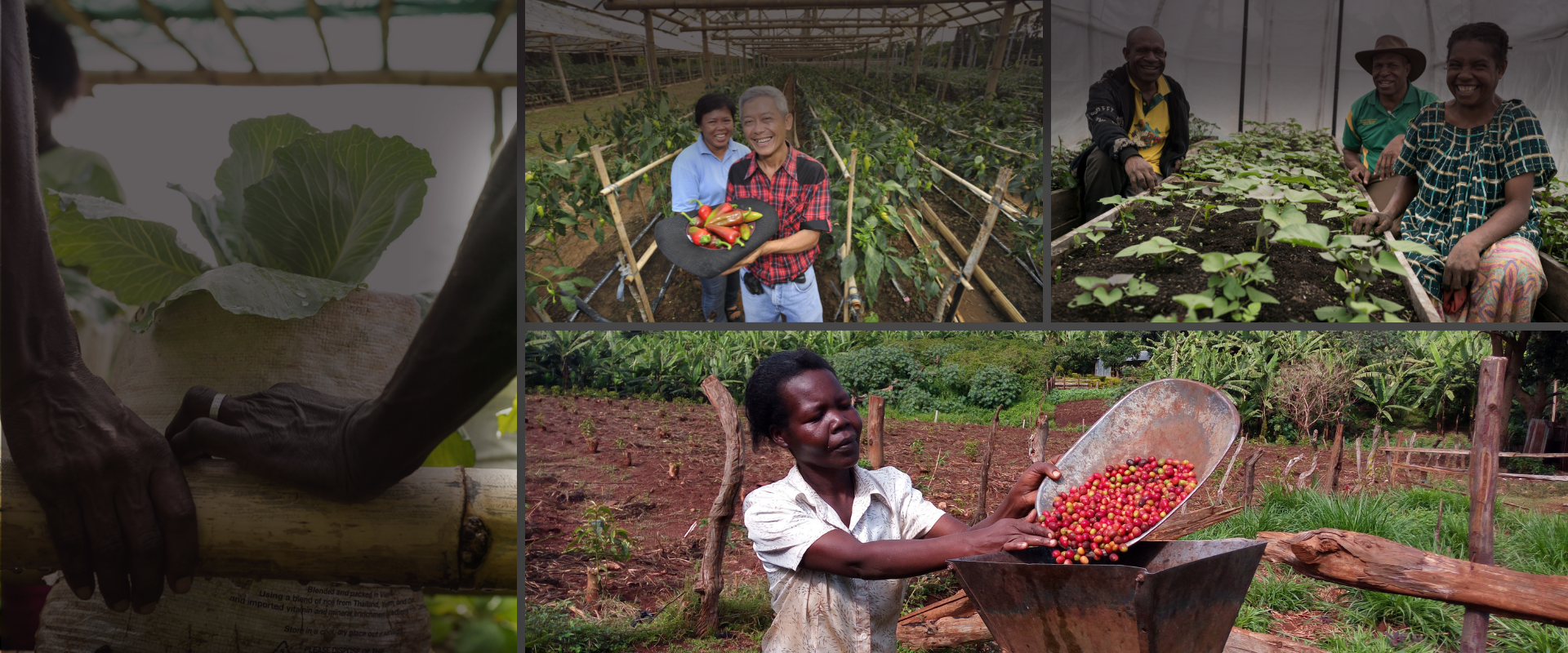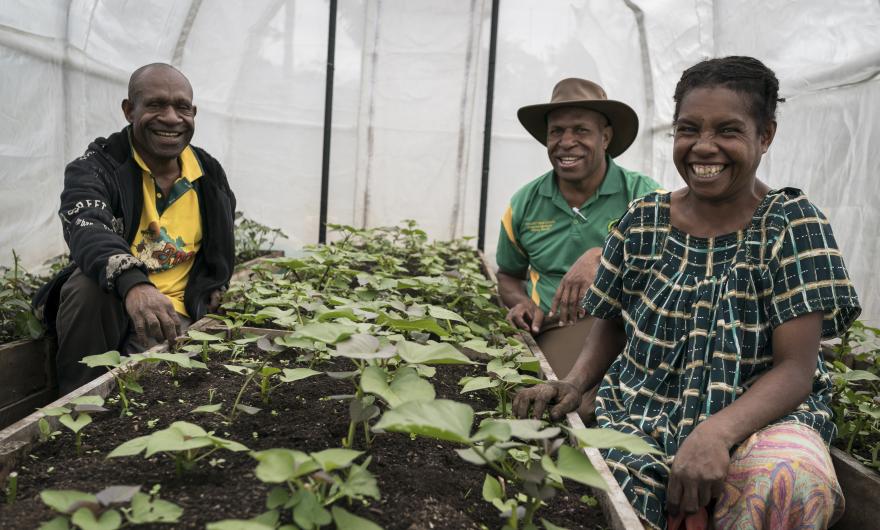 ACIAR Resources
Previous events
Gender Equality Through Agricultural Research for Development.
2nd to 4th April 2019.
This event was held on Wednesday 31 May 2017, bringing together a select group of Australia's leading thinkers in the area of gender theory and int
This event was held on 6-7 October 2016, and discussed strengthening the gender lens in agricultural production and value-chain research in Vietnam