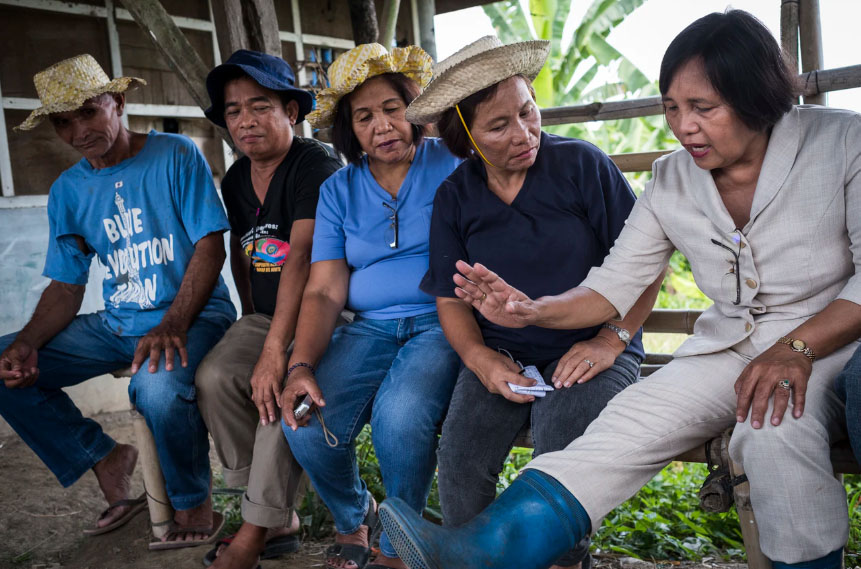 2018
You may not realise it, but Australia is in the midst of a battle against an insidious enemy, spreading unseen through the soils of our tropical crop-lands. The cost of losing this fight could mean the end of one of our most successful rural industries—bananas.
Making matters worse is that Fusarium Wilt—commonly known as Panama Disease—is part of a trio of problems spreading out of Asia and threatening to decimate global banana supplies.
The Australian Centre for International Agricultural Research (ACIAR) has been on the front lines of this biosecurity battle for over a decade, with knowledge gained from overseas research projects proving invaluable to slowing the spread of Panama Disease in Australia and other partner countries.