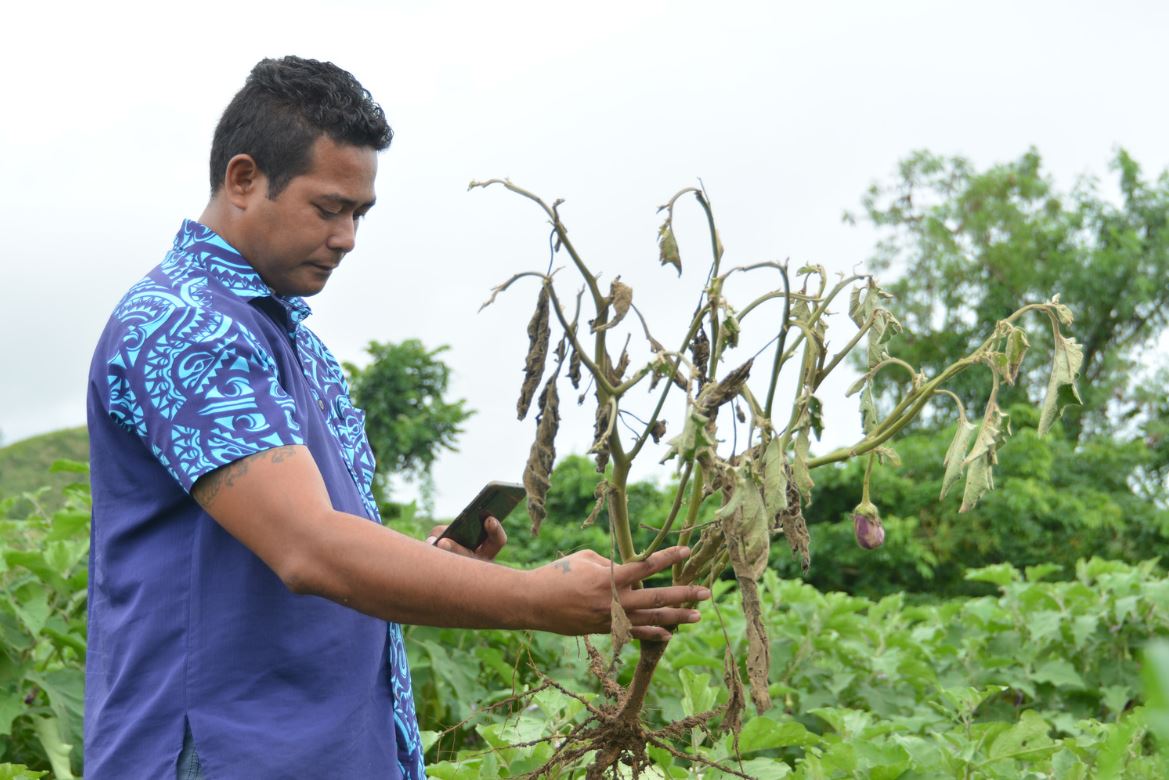 On March 11, the World Health Organization declared COVID-19 a pandemic. This pandemic has rapidly spread across the world, intensely disrupting essential activities we all depend on, including agriculture and food security.
Agriculture is the lifeline of the Pacific economy, a sector vulnerable to new and emerging pests and diseases that affect horticulture.
Newly trained plant doctors are considered an 'essential service' and they are continuing to offer their services remotely to farmers with the use of innovative technology.