Header Image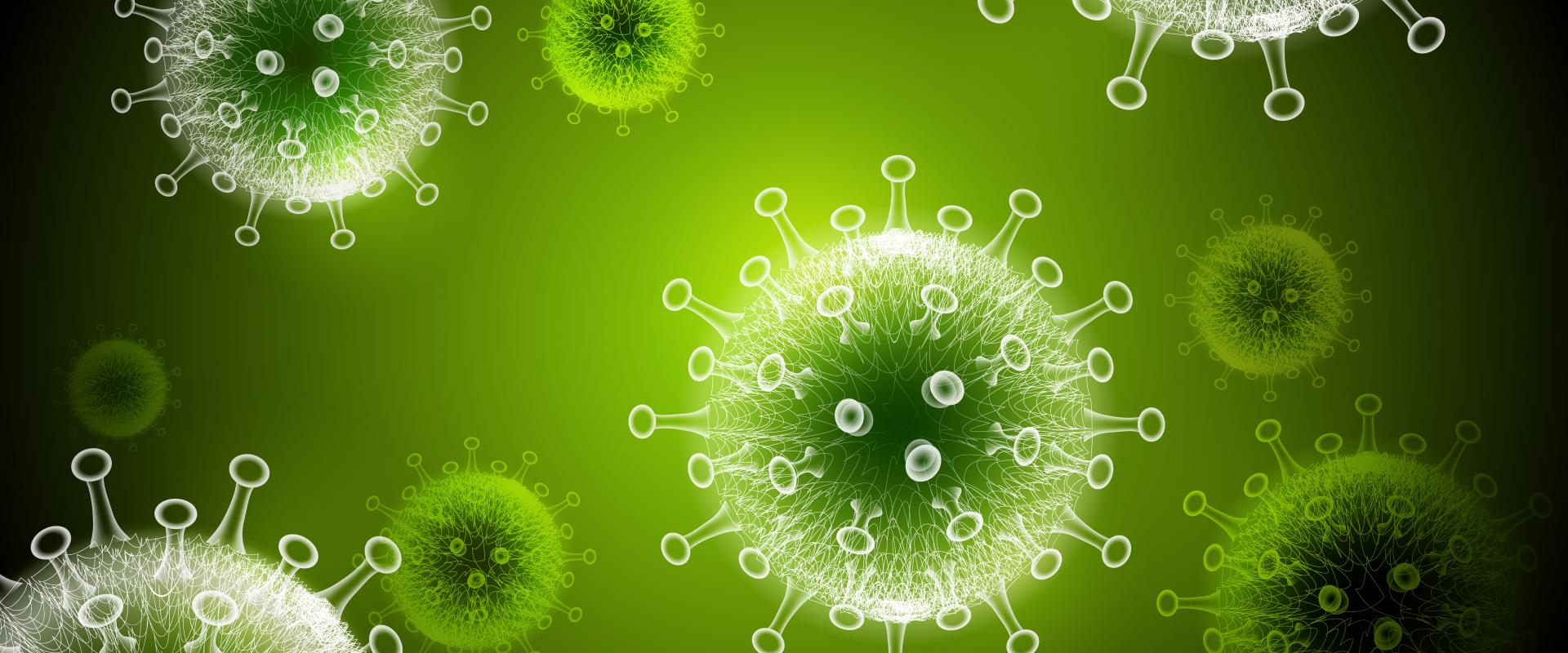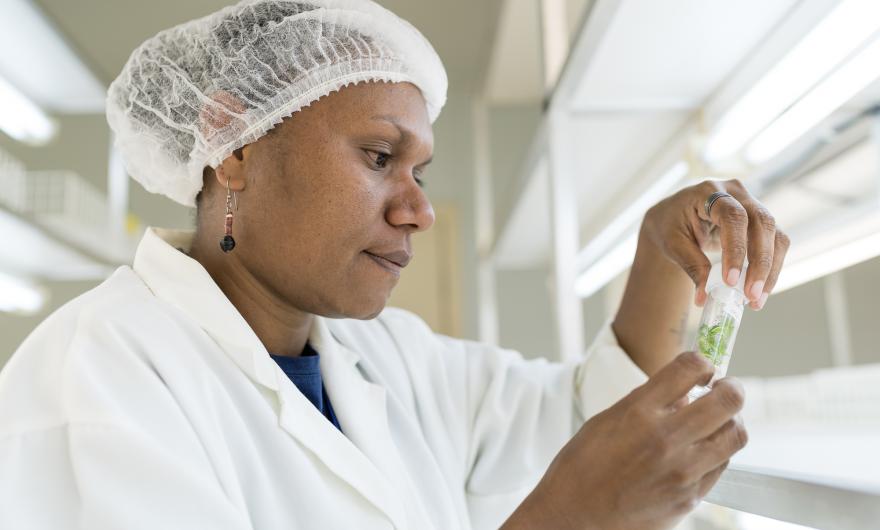 Our research
ACIAR has over 30 operational projects addressing biosecurity threats contributing to an ongoing global fight against the spread of plant and animal diseases.
Related news and resources
10 Nov 2020
A new report released together with ANU and CSIRO warns that the pandemic is exacerbating existing threats to food security for the Indo-Pacific region.
07 Oct 2020
ACIAR is supporting 40 alumni to research how to support agriculture amidst COVID-19. 
17 Sep 2020
ACIAR is undertaking a three-stage assessment initiative to understand and better respond to COVID-19.